Posted on July 30, 2018
Communica and Continental Office supplied lunch for over 10 firefighters working during the
C-Shift on Memorial Day. Cynthia's Catering provided a barbeque luncheon and gift cards were given to cover lunch for firefighters who worked shifts A and B. The two businesses also presented a gift card to support Smokey, the station dog.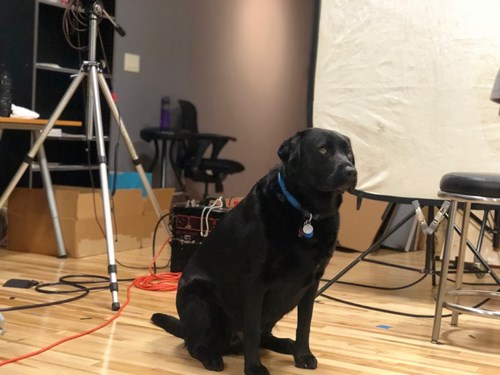 "Taking care of your community is a core tenet at Communica," said Debra Monagan, president at Communica. "We encourage our people to support causes near and dear to them and one of those is our local fire station."
Communica and Continental are neighbor companies and share a parking lot. On Mud Hens Opening Day, the two raised money to go towards supporting the luncheon and Smokey. The generosity of the companies' clients was outstanding, and they were able to feed the people who save us from misfortunes in the downtown area.
Although most businesses were closed for the holiday, Communica and Continental Office showed appreciation for their neighbors at Station 5 and recognized the work they do to keep Toledo safe.