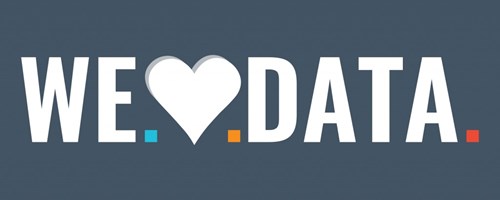 If you consider Website Performance Data an important contributor to your marketing strategy–and if you don't, there's a bigger conversation we need to have–you are likely familiar with Google's Universal Analytics (UA) platform, a version of Google Analytics introduced in 2012. The data collected in UA is used by all types of companies to measure and analyze user behavior for websites, mobile apps and digital devices.
But UA is going away in favor of a new platform, which means marketers should begin planning for the transition. Here's a brief overview of what is coming and actions you should take.
What is changing?
Google is officially moving exclusively to Google Analytics 4 (GA4) on July 1, 2023. At that time your existing Universal Analytics properties will no longer collect any new data.
What does this mean?
Reporting is going to change. GA4 reports look different and use different metrics. The GA4 platform is designed with cross-platform tracking in mind. This means that metrics are centered around "Events" rather than "Page Views". This makes it much easier to compare website performance against an app where activity isn't necessarily understood in terms of "pages".
What should I do?
Verify that you have GA4 Installed. If you don't have it yet, make sure that you install it as soon as possible. For now you will want to keep both GA4 as well as your old UA property.

This is the most important step right now. You want to make sure that you start to get data flowing into the GA4 property as soon as possible. As of right now, there will not be a way to migrate data from UA over into the new property.

Make sure that you have Conversion Events set up and functioning. With the shift from Goals to Conversion events, this could take a bit of thinking, depending on how you have your goals set up currently.
Over the remainder of 2022, begin slowly rolling out GA4-based reports and familiarizing yourself more with the way GA4 tracks data.
Should I be worried?
With July 1, 2023 over a year away, there's still plenty of time to make the switch. You'll want to get your GA4 tag installed by the end of June 2022 at the latest so that you can ensure that you will be able to track year over year metrics when Universal Analytics finally bites the dust.
Fortunately, at Communica we have been aware of this change for quite some time and have already begun concurrent tracking for many of our clients. If we serve you on website tracking, there's a good chance many of these steps have already been taken. You should expect to see your website reports changing little by little over the coming year. Don't worry, we're here to coach you through the changes!